"Accept no one's definition of your life; define yourself." — Harvey Fierstein
Will Someone Please Listen to Me?
Psychological and Health Trauma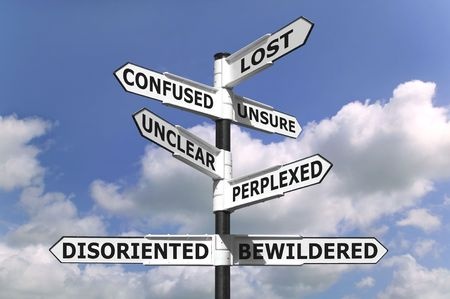 Do you need to share your story?
In the face of serious physical and psychological threats we know that patients, families and caregivers feel alienated and alone and need to be empowered to be their own best advocate. In the midst of a crisis, lingering feelings of helplessness, vulnerability and disappointment make life-changing decisions extremely difficult.
WCCC therapists will provide a warm and accepting space for you to process your feelings and begin to develop a proactive strategy that will help you move through these challenging experiences, deal with change, and find hope again.
In therapy, we will walk alongside you as you:
Share your journey through illness, diagnosis, treatment and recovery
Feel lost in the maze of treatment
Accept physical change and dealing with body image: weight, scarring, and hair-loss
Explore options and find an advocate
Are entitled to be heard and valued by your doctors
Understand your losses and process your fears while you recover your strength and balance
Believe you have the right to complain, receive treatment and feel acceptance—regardless of whether your pain and symptoms have been "officially" diagnosed
Give voice to the Caregiver's emotional experiences, such as fear,loss, frustration, exhaustion, anger and sadness 
Recover from financial loss and stress
Begin to feel alive again while finding fun, romance and contentment
Our therapists recognize the trauma and potential PTSD created by significant health and psychological issues, the fortitude it takes to rebound, and the need to find your "new normal." We get it and have been there too. Imagine being told by your doctor, over the phone, to bring Kleenex, a best friend and prepare for a 45 percent chance of survival. Or, that your pain and symptoms are imagined and being told that you have "a deep seated psychological problem." We invite you—the patient, caregiver or loved one to come share your story with us. Fight back and challenge any negative information you received during this traumatic experience. Being heard and understood will help you to release feelings of helplessness and allow you to feel empowered.